Outsourced CFO Services in Dubai
"Maximize your financial potential by working on Outsourced CFO Services."
OUTSOURCE CFO SERVICE IN Dubai OFFERINGS
As businesses grow and evolve, the importance of having a senior financial expert on board cannot be overstated. With more complex financial decisions to make, companies need someone with senior-level expertise to guide them towards their strategic growth objectives. An experienced professional who can manage functions such as financial forecasting, budgeting and scenario planning is essential for businesses looking to maximize their growth potential. However, hiring a full-time Chief Financial Officer can be expensive, often costing six figures. But with the right outsourcing solution, companies can still access the high-level expertise they need at a fraction of the cost.
Small and medium-sized business owners can benefit from VAT management consultancy, which offers round-the-clock access to a team of highly skilled Chartered Accountants, CPAs, and Accounting specialists. I provide personalized business advisory services on an as-needed basis and acts as a sounding board whenever you require. I also offer part-time CFO services in Dubai, which can be customized to suit your specific business requirements. With my assistance, you can receive expert advice and support tailored to your unique needs, helping you to succeed in today's competitive business environment.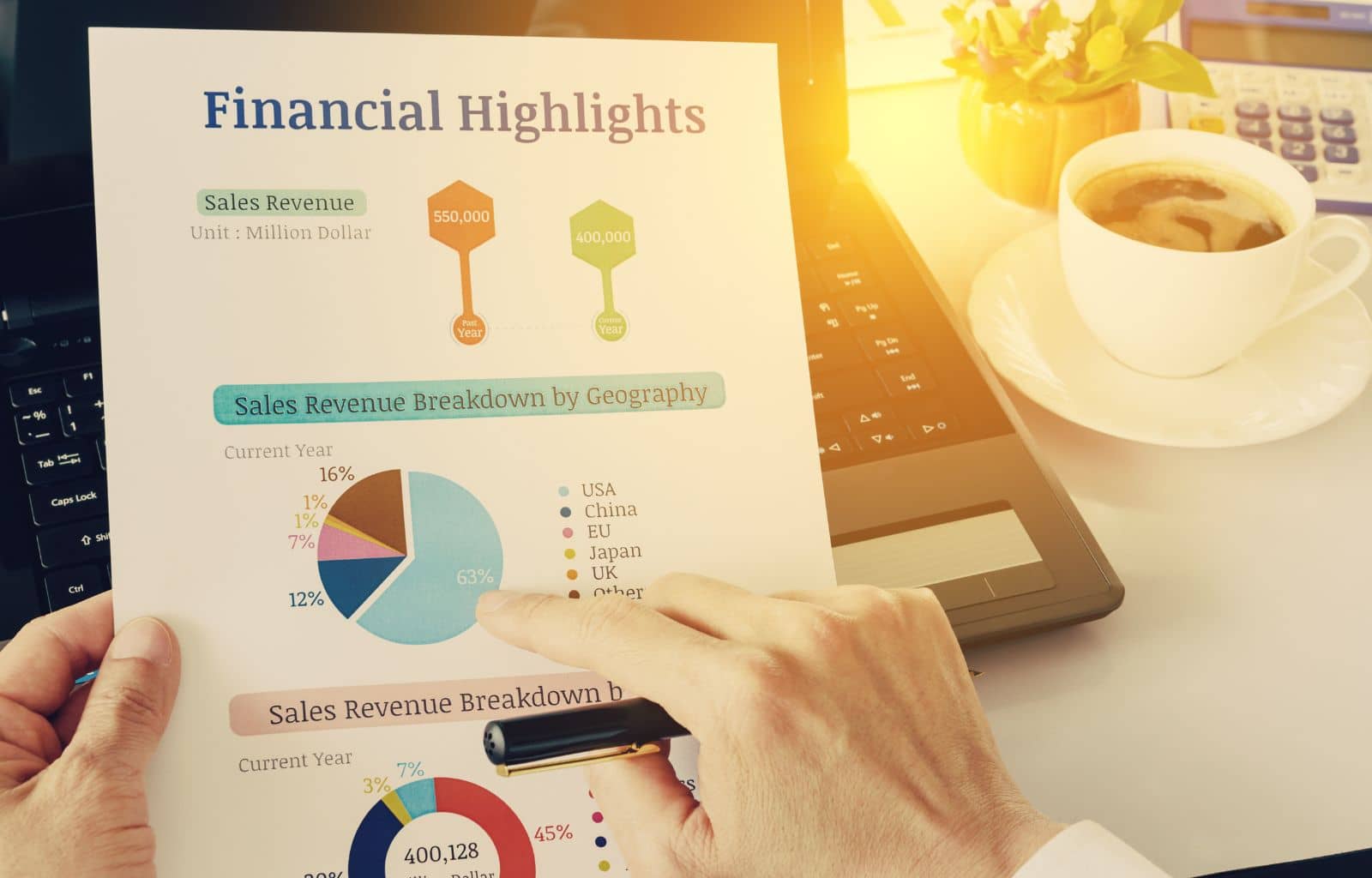 Go with the best package according to your budget and get unmatched services by experts.
OUTSOURCE CFO SERVICE IN DUBAI OFFERINGS
If you're looking for professional help with financial management, my services can provide support for a variety of business needs. I offer assistance with budgeting and forecasting, cash flow and revenue management, and key performance analysis indicator. Additionally, I can offer expert guidance for mergers and acquisitions. With my help, you can focus on growing your business and achieving long-term success.