In financial sector, my total experience is of 15+ years, which makes me the perfect as leading authority of the financial industry. Furthermore, I am proficient to create Investment appraisal & Feasibility reports. My expertise is not limited to Investment appraisal & Feasibility reports: but I can also deal with business plan development. Finally, I can perfectly deal with tax-related issues and sort out all kinds of corruption.
I am a certified LivePlan Expert Advisor. In addition, I am skilled QBO Pro Advisor. So far, I have handled hundreds of clients with different dimensions and the key to having happy client is that I listen closely and keep sharing my comprehensions with particular client as well as my worthy colleagues to achieve the best end results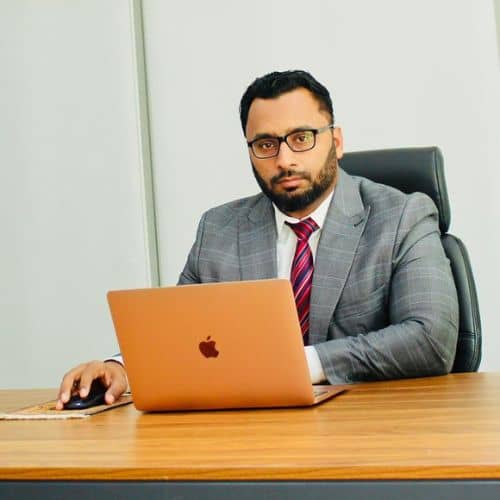 Its all about your Future
In this era of technology, my aim is to provide best innovative solutions, which can lead the client towards the stair of success.
Financial Freedom without Boundaries.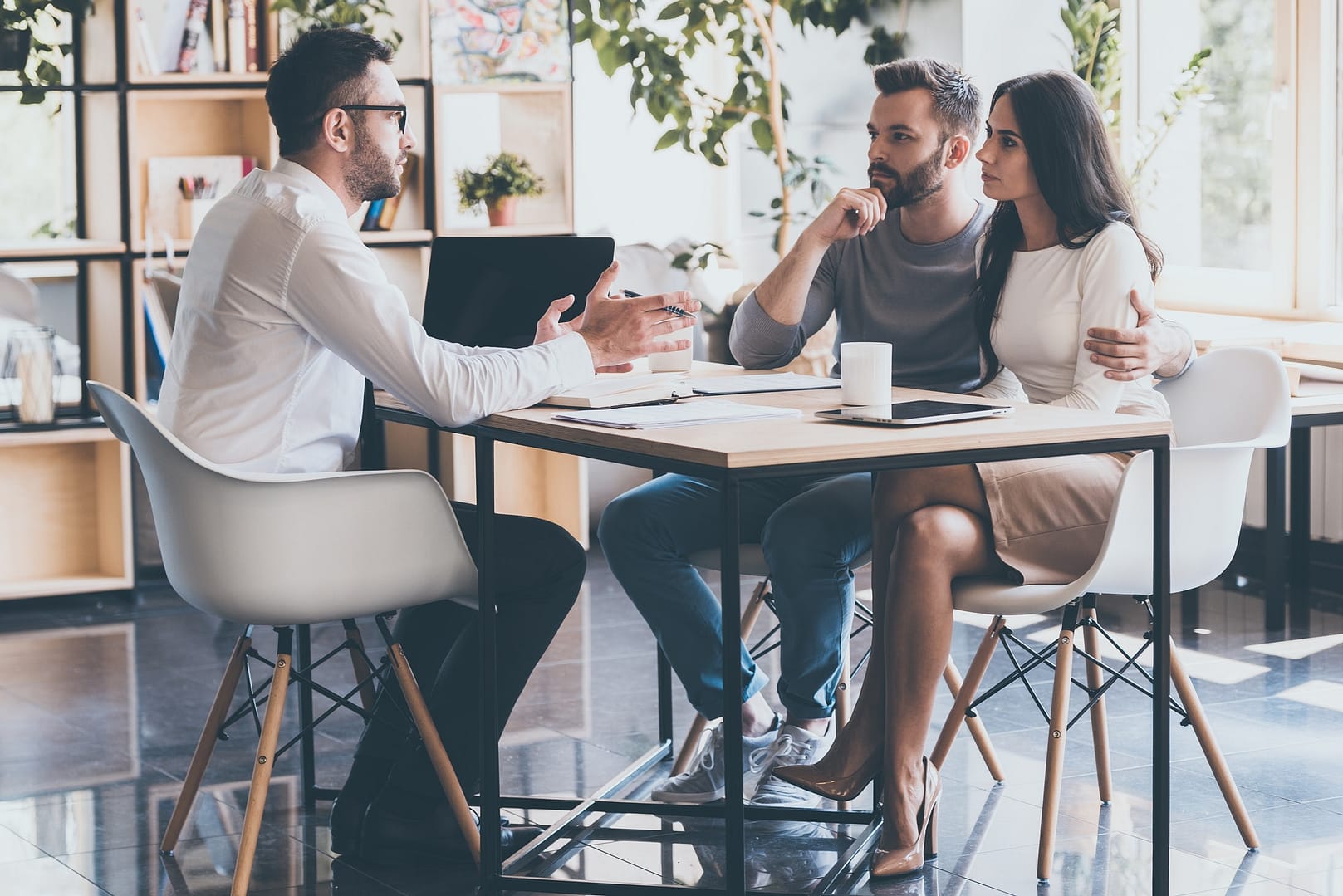 Consulting
We provide expert consulting services to help businesses identify opportunities for growth and develop effective strategies for success.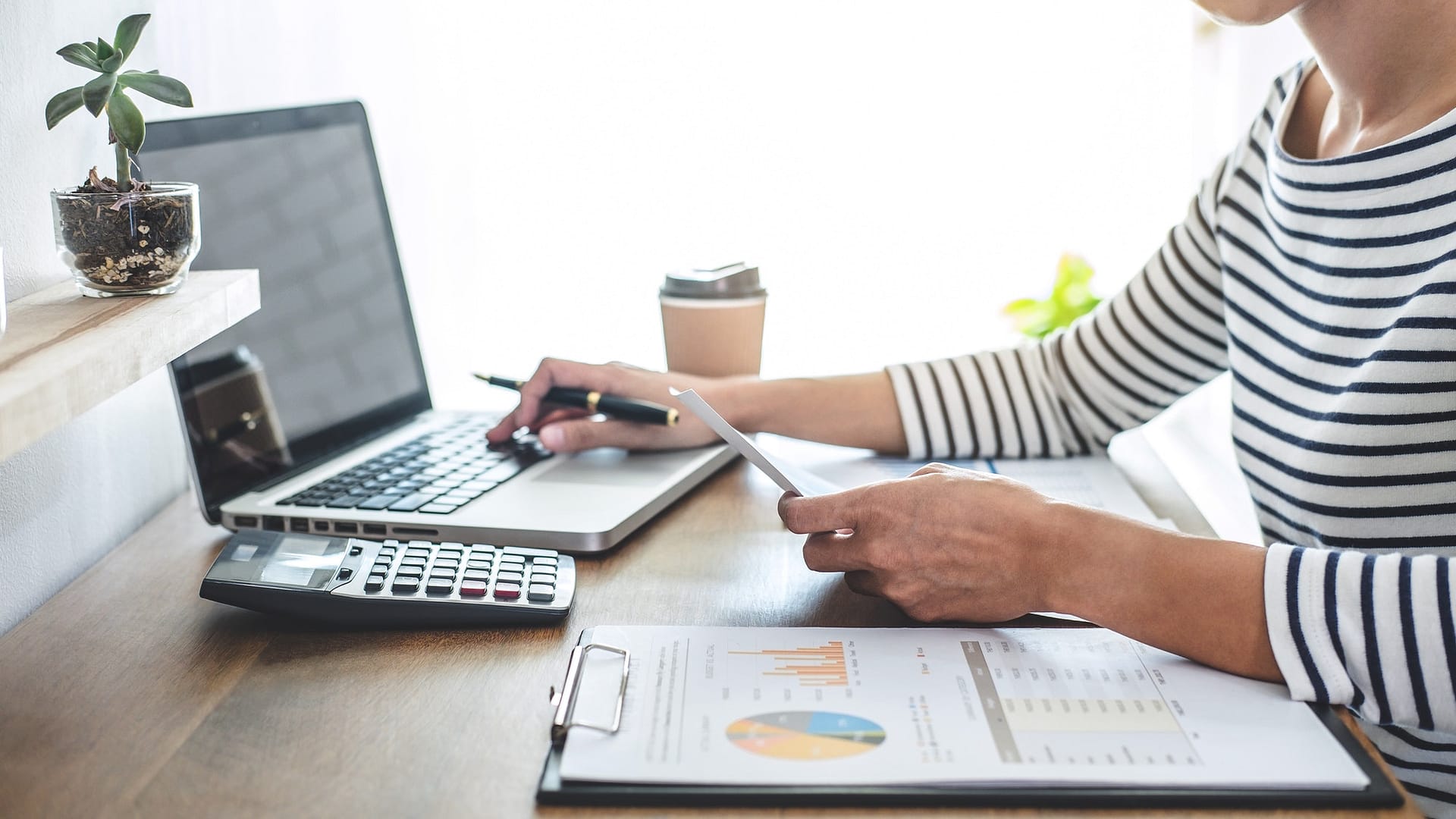 Accounting
We offer a comprehensive range of accounting services, including bookkeeping, financial statement preparation, and tax planning and preparation.
Advisory
Our advisory services are designed to provide our clients with the guidance and support they need to navigate complex financial and regulatory challenges.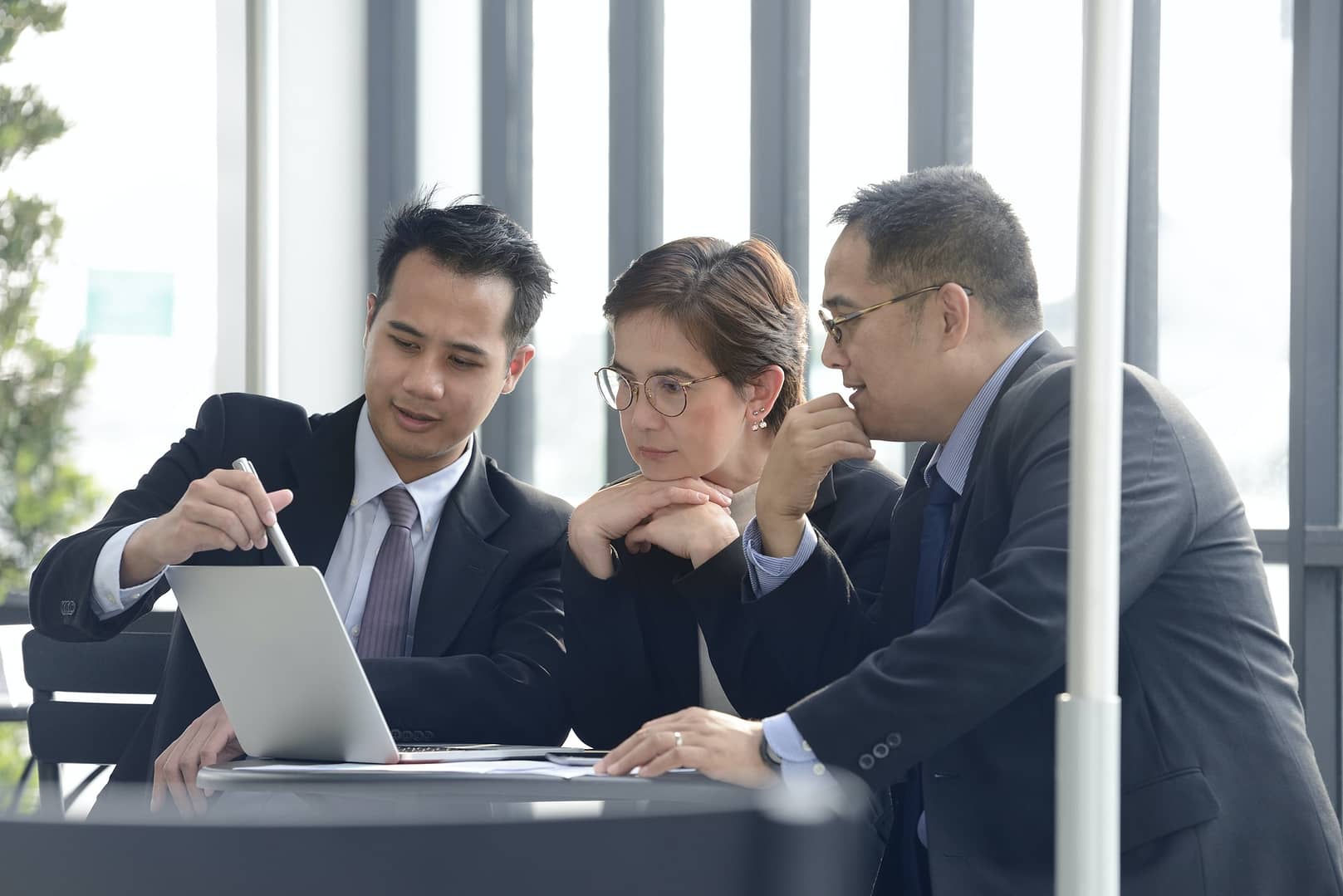 Corporate
Our corporate services are focused on helping businesses streamline their operations, manage risk, and optimize performance for long-term success.
Trusted by many users in Dubai, United Arab Emirates
The trust on our services can be developed by having an overview of the numbers of our happy clients in the form of millions.