Thinking and planning

for your Future
The best VAT solution provider in Dubai to accelerate your financial success.
Welcome to VAT Management Consultancy! Our utmost priority is to efficiently and accurately assist individuals and small business owners in managing their finances. We have a strong background as accountants and entrepreneurs. That is why we grasp the importance of financial aspects.
We are serving over 15 years in the financial sector, and now we are one of the leading authorities in the industry of Dubai, UAE. Our expertise spans a broad spectrum, encompassing various areas such as crafting Investment Appraisal & Feasibility reports, proficient cash flow management, conducting meticulous variance analysis, and developing comprehensive business plans. Furthermore, we possess the necessary skills to tackle tax-related concerns and adeptly handle corporate dissolutions. As Certified LivePlan Advisors and QBO Pro Advisors, we have successfully served more than 150 clients with diverse needs. Our passion lies in continuously acquiring knowledge and sharing valuable insights with both our esteemed clients and colleagues.
At VAT Management Consultancy, we provide a comprehensive solution for VAT (Value Added Tax) management, which holds immense importance for businesses operating in the UAE and numerous other countries. Our platform offers a seamless experience, allowing you to effortlessly monitor your sales, expenses, and VAT payments, while effortlessly generating reports and directly submitting your VAT returns to HMRC.
We wholeheartedly understand that managing finances can often become overwhelming.
Thank you for choosing VAT Management Consultancy. We are eagerly looking forward to the opportunity to assist you in achieving remarkable financial success.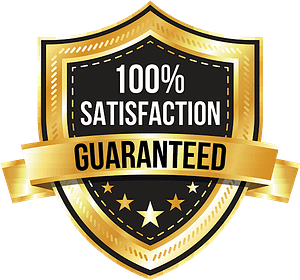 We provide All VAT services for Businesses.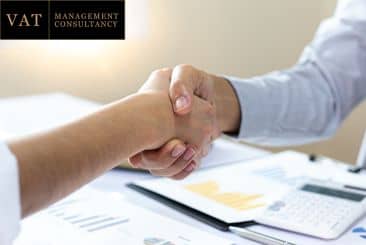 Starting a business can be a daunting task, especially when it comes to filing taxes, which is known to be one of the most challenging tasks globally. The process becomes even more complicated when it involves foreign affairs and complying with international taxation policies.
Value-added tax, also known as VAT, is a type of tax imposed on every value-added step of a product during its journey through the supply chain. The tax is collected from each point of sale of the manufacturer, until it reaches the end consumer.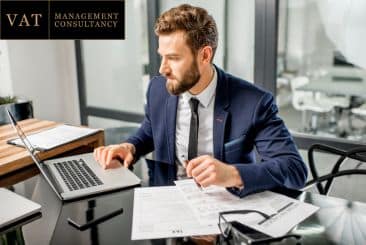 Corporate TAX Registration
Providing the best corporate tax services, VAT Account assures a professional and timely corporate Tax Registration in UAE to comply with the new UAE CT regime. Getting to know about corporate tax law and its registration procedures is vital for any UAE business.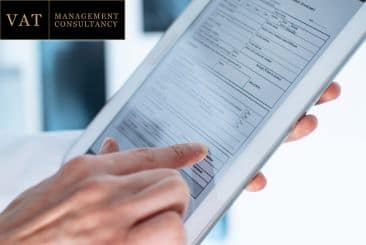 The majority of businesses in the UAE that are eligible for Value Added Tax (VAT) registration have already completed the registration process. Once registered, a taxable entity must adhere to the necessary regulations and procedures related to VAT.
The VAT Return is an official document that must be filled out by the Taxable Person and submitted to the Federal Tax Authority (FTA) on a regular basis. It includes details of any output tax due, input tax recoverable, and other required information.
A strong financial platform is essential for any organization to thrive and sustain itself. This foundation serves as the lifeblood of a business and enables it to function smoothly. A budget doesn't always limit a company's purchases;
Get Started with Our Expert Accounting Solutions Today
VAT Account is UAE's leading Tax, VAT, Accounting & Auditing services provider. The financial vertical of Dubai accountant, VAT Account comes with certified experience in financial solutions & security.
We Offer Simple & Honest Pricing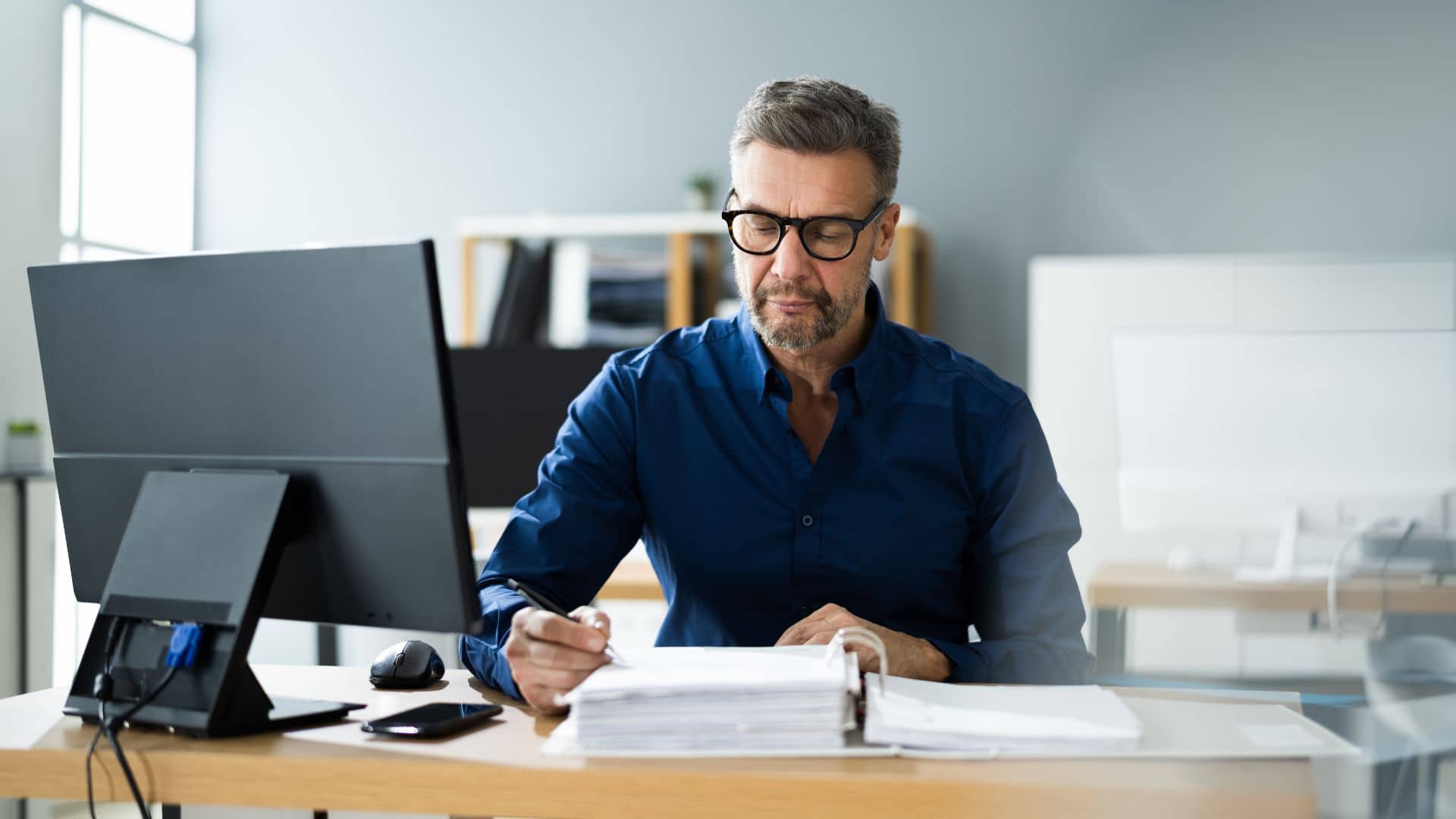 Introduction Value Added Tax (VAT) stands as a universal concept in taxation, which is assessed at each stage of production and distribution, ultimately impacting the