Introduction
One of the taxes which is imposed on goods as well as services is known as Value Added Tax (VAT). This tax is implemented around the globe and all of the governments find it one of the best ways to generate revenue. In case of United Arab Emirates (UAE), the Value Added Tax (VAT) executed in 2018, and from that time the operating businesses got weighty impacts. The VAT regulations and procedures are not easy to comply, but most of the businesses find it complex and time consuming task. This is the point, where most of the companies and business owner search to find VAT consultancy services Dubai.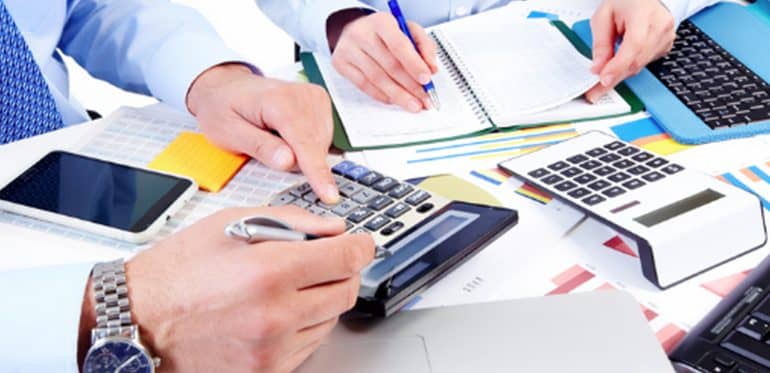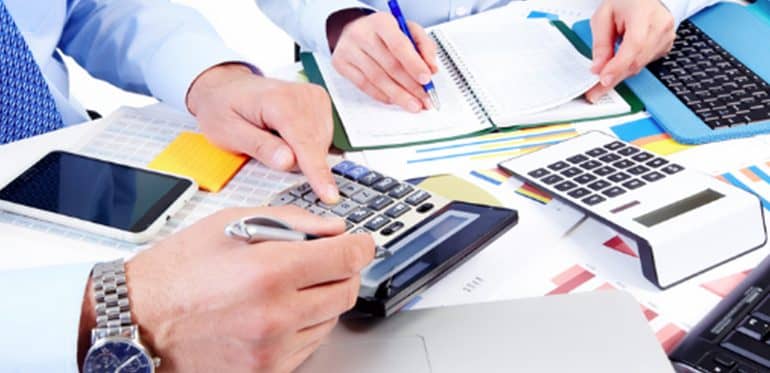 The Role of Services for Value Added Tax (VAT)
The VAT consultancy services are found as the easiest way to deal with all the relevant matters. Also, the guidance can be taken from such services on VAT related aspects of any company. Companies are supposed to streamline business with the law by following the designed VAT regulations and procedures. In Dubai, the consultancy is an unavoidable need for all the startups. Furthermore, the businesses which are in need of support as well as handling obligations of VAT need guidance.
There are some aspects every business wants to have for VAT services in Dubai, which are mentioned below:
Advice and Guidance by Expert
All companies need to find detailed and accurate advice related to any particular problem. Additionally, you need to get guidance to meet any end of your choice. There are multiple aspects of Value Added Tax (VAT) including registration and reporting. Also, there are compliance of VAT. So, services related to these aspects provide you advice from experienced and expert team. In this way, you can fulfill the specific needs of your business and it would be ensuring that everything comply with lax. Resultantly, you can reduce the tax liabilities.
Effective in Terms of Time
Companies want to save lots of time by dealing with all of matters linked with Value Added Tax (VAT) in short duration of time. Assistance is required from start to the end. The whole procedure include registration which can be lengthy and somehow tricky aspect for most of the business owners. Furthermore, the preparation and filing of VAT returns is crucial element. But is not a big deal for trained team and you can rely on services without any hesitation. In this way, you can focus on other important activities of your business.
Every business in Dubai want to done with tasks in a budget friendly way. The budget can be made friendly by hiring exact and trustworthy person for each of the task. The VAT services in Dubai have one major goal which is to make business budget friendly. The approach used to make business cost effective is to reduce the liabilities of tax. Every business owner wants to lessen the tax liabilities and thus the profit rate can be increase up to great extent. This is the point where companies can yield significant from VAT exemptions by having assistance from experts. Also, the other incentives can be enjoyed given by the government.
Decreasing the Rate of Faults and Penalties
The procedures of Value Added Tax (VAT) in United Arab Emirates (UAE) are complex to deal. So, the chances of errors increase which results in penalties. For avoiding such fines and penalties you have to work perfectly. You can have guidance on any procedure in the need of the hour. The accurate and timely assistance can work well to avoid the level of risk. The experts providing services can help you deal with all regulations of Value Added Tax (VAT) and fix the issues on time.
Latest Amendments According to VAT Laws
In United Arab Emirates (UAE), the laws and regulations of VAT keep changing. So, it is essential to have information about all the minor as well as major changes. This is the approach which helps business to stand in the market. Otherwise, the time would not be far when there will be lots of issues to deal with in the queue. With the help of VAT services, the businesses can get all the latest developments in first go. If there is need of guidance or proper fixing of issue, the experts can work well for both cases. It is crucial to mark that business can work well when comply with law and penalties can be avoided easily.
Final Thoughts
VAT consultancy services Dubai have bundles of benefits for all types of business working for goods and services in United Arab Emirates (UAE). With effective assistance, you can get proper guidance, save time and reduce the chances of error. The significant benefit is to avoid penalties and increase in the rate of profit. The service providers ensure that everything is according to the rules and regulations. Also, the working system which fulfil VAT regulations and procedures stay longer with less tax liabilities.