If you are owning a business, you have a lot on your plate – it include employees management, serving customers, development of products/ services, and working on crucial decisions. While working on these aspects, there can be a possibility to overlook some other important aspects. One of these important aspect is accounting and bookkeeping.
Accounting and bookkeeping are usually considered as one thing, but in reality both are two different functions. Here, accounting is the process of record, classification, and summarization of financial transactions. On the other hand, bookkeeping refers to maintenance and organization of financial records. Both of the functions are necessary to consider while managing a business's finances. As a business owner if you neglect these functions, you may fall apart because of the serious consequences. This article aims to explore why accounting and bookkeeping are so important for business.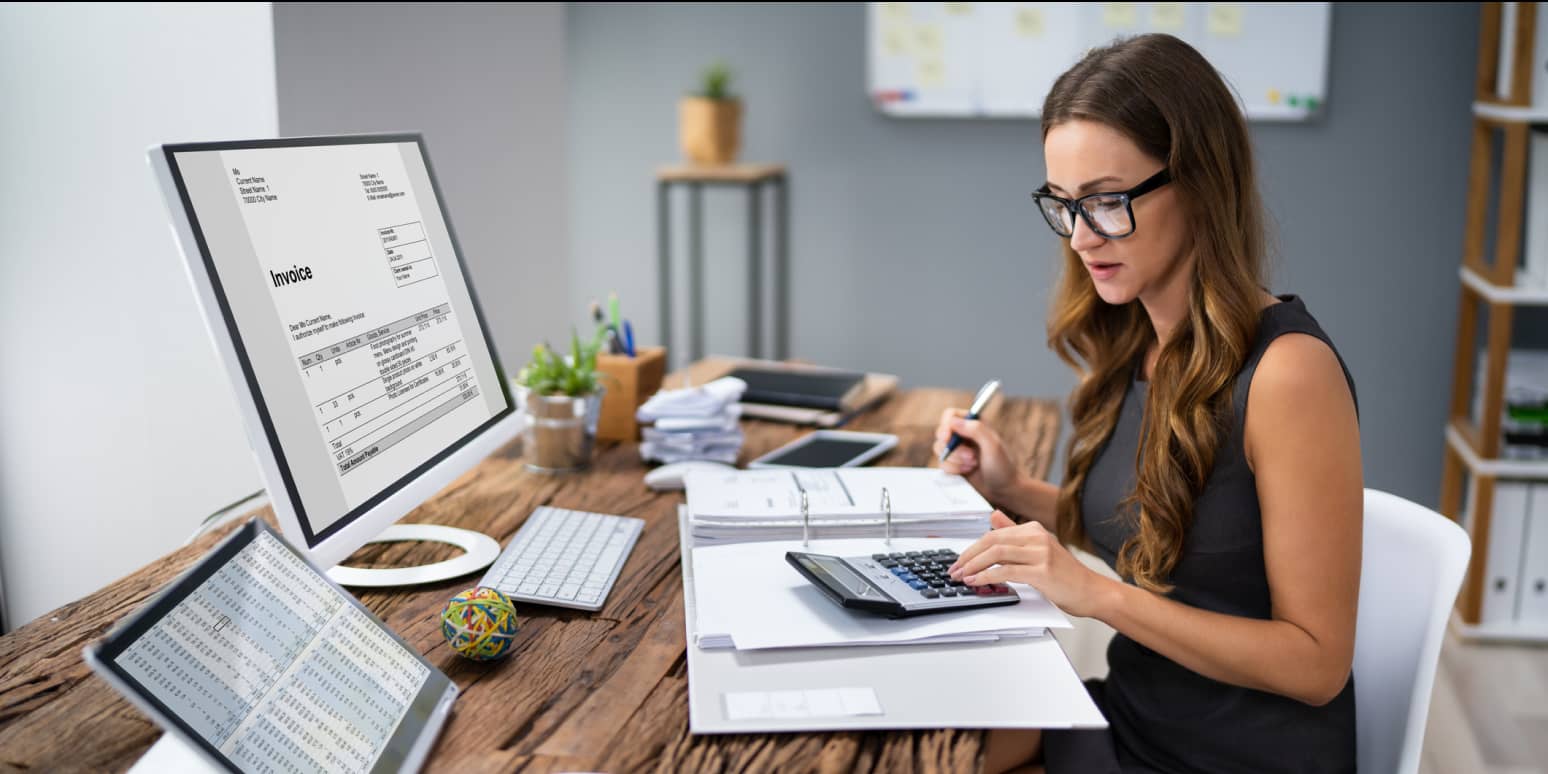 I. Financial Management of Business
Accurate financial information is crucial for businesses, which is possible through accounting and bookkeeping. In financial management, the record and track of all transactions makes it easy to deal with financial performance. It include cash flow as well as other expenses. By having such sets of information, it does not remain a problem to plan the future of company.
Key Tasks of Financial Management:
Following are the key tasks of financial management:
Records of all Transactions: In businesses, the record of sales and purchase comes under financial management. Futhermore, the evidence of expenses and payment is dealt under the same section. It can be managed easily by working on accounting software UAE.
Cash Flow Management: The accurate record of cash inflow as well as cash outflow pave the road of success for any business. It helps businesses to identify and then sort out the problems related to shortage of money.
Analyses of Financial Performance: The track of revenue and expenses, works well to deal with the issues related to costs. It result in improving the curve of revenue for business.
Making Financial Statements: In financial statement, the business is supposed to have summary of all financial activities. These activities include income statement, balance sheet, and cash flow statement as well. All these aspects helps to get the health of business, and it become easy to communicate with investors, lenders, and other stakeholders.
II. Compliance and Taxation of Business
The best accounting and bookkeeping service is the one which ensure compliance and taxation, as these aspects work well to ensure compliance with regulations and laws. The businesses which fails to comply, deal with penalties. There can fines as well as legal issues.
Key Tasks of Compliance and Taxation:
Following are the key tasks of compliance and taxation:
Complying with laws and regulations: It is the necessary aspect to ensure that all the activities of business, comply with laws and regulations of United Arab Emirates. If the financial activities do not comply, it can cause serious consequences in the form of legal actions against business.
Tax Requirements of Business: Filing the tax can be a time consuming task. Also, most of the business owners find it complex task. But if any business go for accounting and bookkeeping service, it would not be a headache anymore. Calculating and ensuring the payment of tax helps to keep business on track.
Getting Rid of Penalties & Legal Issues: Many businesses try best to comply with regulations of United Arab Emirates and file taxes. This effort does not always come up with best results. In reality the the taxes are not filed correctly and regulations are not followed accurately. In such cases, it is better to seek help from experts.
III. Decision-Making Related To Business
The accounting and bookkeeping helps to modify business decisions based on the financial performance. The decisions works well to keep the business on track and plan future aspects based on the demand of era.
Key Tasks Of Decision-Making:
Following are the key tasks of decision-making:
Finance Related Information: If the information related to finance is not correct, it cause serious issues. Also, the accurate future decision cannot be made. Also, you cannot identify the areas of error. So, accounting and bookkeeping cover the problems associated with costs and revenue.
Planning Strategies: The accounting and bookkeeping is the way which provide blue-chip data for planning strategies of business. The analysis of data shows the trends which makes it easy to forecast future with worthy decisions.
Identification Of Risks & Opportunities: With the obtained data, the business gets a path to identify the risks as well as opportunities. It become easy to highlight the areas to invest, operate and impacts.
IV. Growth of Business
Every business owner aims for the high growth of business. This paves the road to get a way of better dealing with stakeholders. That is how, the diversification of business is ensured and the dream of expansion comes true.
Several Key Tasks of Business Growth:
Following are the key tasks of business growth:
Better Access To Funding:
Accurate financial records are essential for securing funding from investors or lenders. By providing financial statements and other documentation, businesses can demonstrate their financial health and potential for growth.
Dealings with Stakeholders: The record maintained by accounting and bookkeeping experts provides an opportunity to deal with all the relevant stakeholders. Furthermore, having deal with investors, lenders, as well as customers does not cause any issue.
Diversification of Business: Every business aims to be successful and stand out alone. The key trick for being this much successful is to diversify business. In this domain, it is crucial to know about the financial strength and weakness for ensuring precise investment. That is why, accounting and bookkeeping is important for business.
Final Words The size of the business does not matter but accounting and bookkeeping is equally important for each business. The long list of benefits makes its necessary to go for accounting and bookkeeping. It provide faithful financial information, assure compliance with regulations and laws, modify informed decision-making, and serve business growth. The business which neglect the tasks related to accounting and bookkeeping keep facing serious consequences. So, everyone must make it a priority to go for it.