Instrumental Role of Financial Accounting and Tax Advisory Services
It is the duty of every responsible government to ensure that the business organizations that are active in their country are not encountering any issues while paying taxes. At the same time, the government must inspect that business organizations are not trying to evade their duties. It is the right of every government to make sure that commercial organizations are duly paying all taxes. Every commercial organization is supposed to voluntarily disclose the entire income without making any errors. Yes, it is a complex matter, but you can take help from VAT Management Consultancy services.
Voluntary disclosure to comply with the tax law of the UAE
Every business is supposed to voluntarily disclose its income through forms. The form must be submitted to the Federal Tax Authority (FTA). If there has been some error or omission, the taxpayer is supposed to alert the authority. The business must take help from VAT consultancy service Dubai to ensure that there are no errors in the filing procedure. In case any error has been made, the details about the amount and the date on which the error was identified must be reported. All supporting documents must be produced for justification. Consulting with professional experts helps in reducing the workload, and the technical points can be understood in a much better way. Search for the best VAT advisory services Dubai to reduce your workload.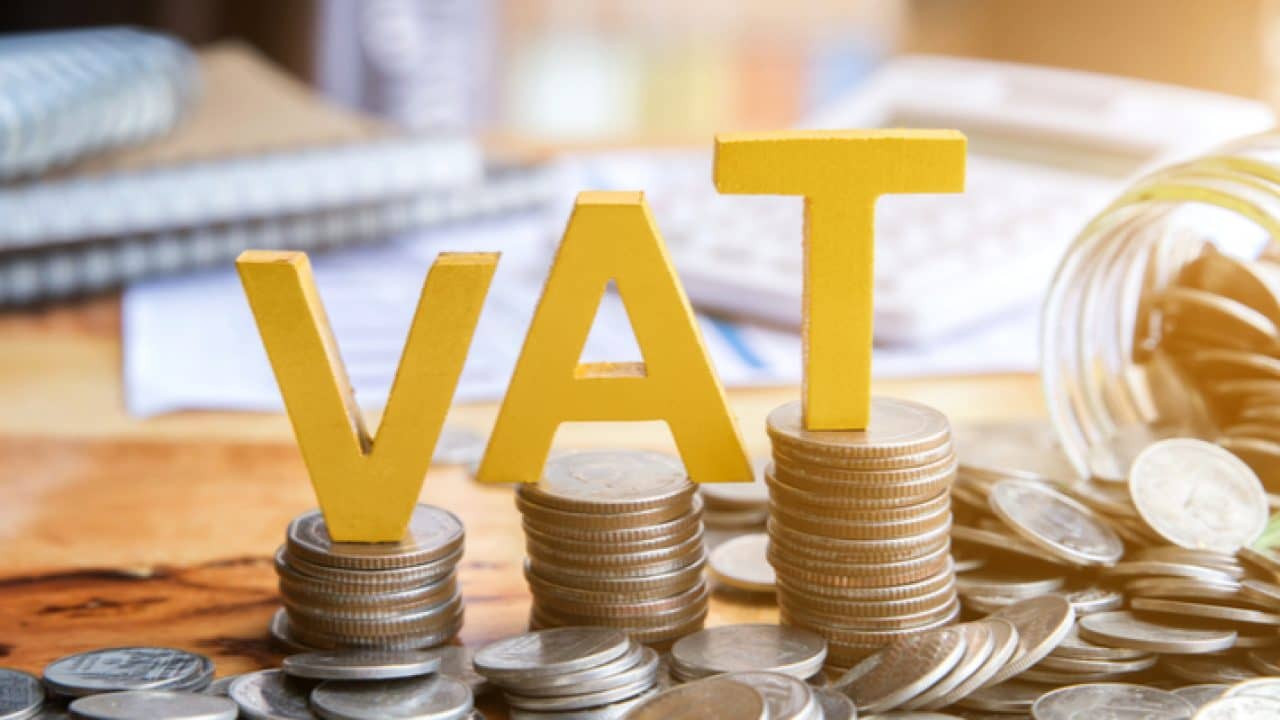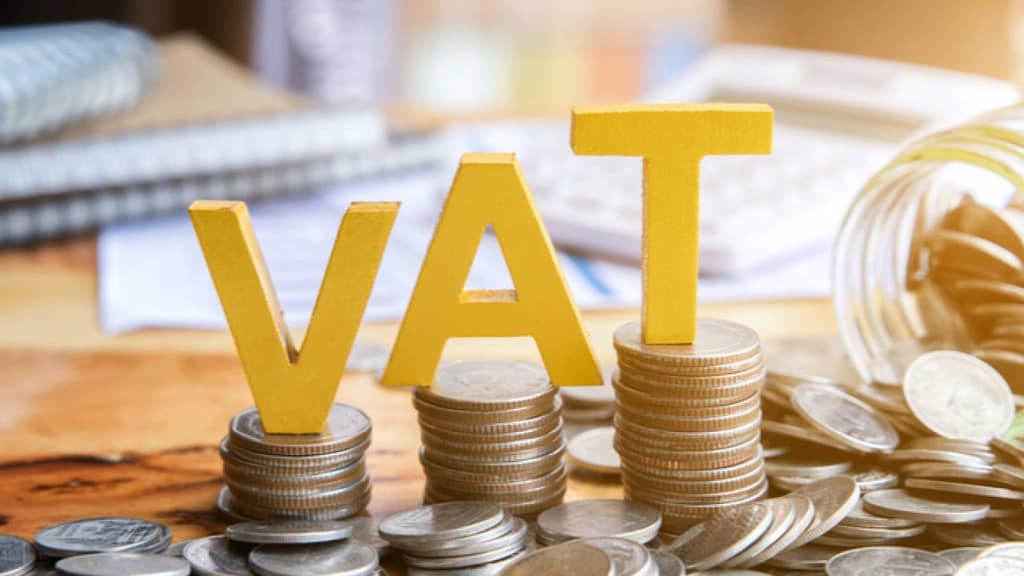 The Need for Financial Reporting
Every business should make its financial reports on a periodic basis. The information disclosed in the report is used by creditors, investors and other stakeholders. The financial performance of the company must be evaluated on a periodic basis. The management of the business collects information about the financial standing of the business through these reports. The service of the best financial reporting in Dubai is provided by companies like VAT Management Consultancy. Financial reporting shares a picture about capabilities and worth of the company. Accordingly, the management makes financial plans for the future.
Financial Reporting and Accounting in the Current Era
Today, accounting has become a multi-dimensional field. Professional accountants are aware that financial reporting must be done as per the current trends. It is well known that finance is the lifeline of any business. One of the key responsibilities of the accounting department is to maintain books of accounting as per law. Now, accounting services rely extensively on technology. Specialized accounting software is readily available in the market that not only saves time and effort but also ensures accuracy in the result. Appoint such companies that can guide you appropriately on financial and tax-related matters.